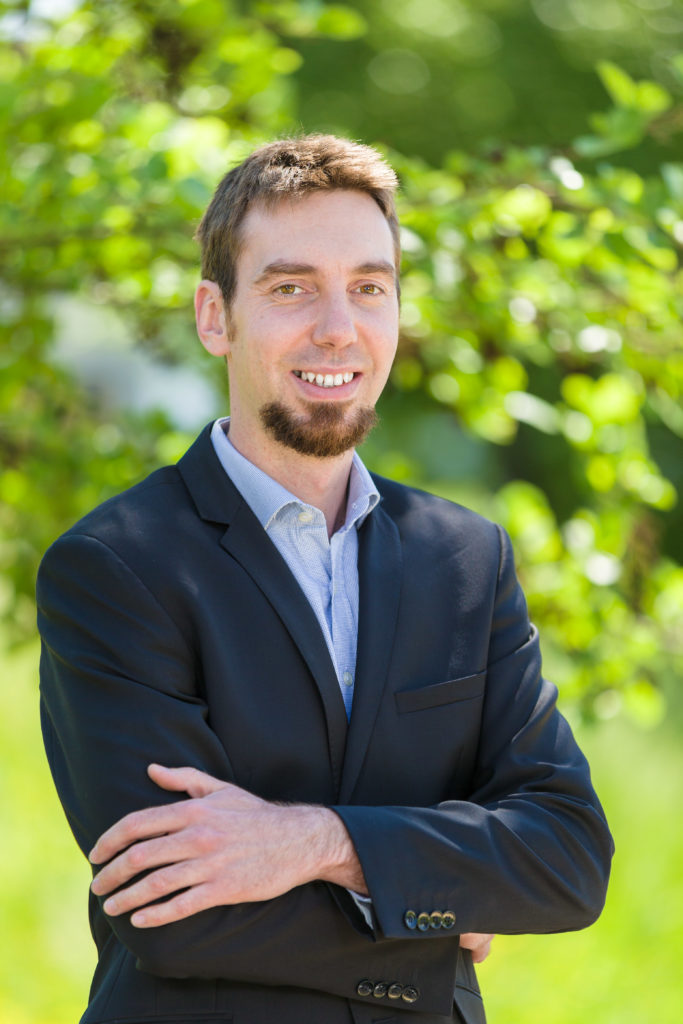 Nicolas Karst
President & Chief Executive Officer
Nicolas Karst, Ph.D
President & Chief Executive Officer
Nicolas Karst founded SUBLIMED in 2015 as a spin-off from the CEA (Commissariat à l'Energie Atomique). Prior to founding SUBLIMED, Nicolas had worked as a researcher with STMicroelectronics and the CEA for 5 years, after receiving a Ph.D  in Process Engineering from the Institut National Polytechnique in Grenoble. Nicolas was the winner of the prize in the Emergence category of the 16th national competition for business creation in innovative technologies (i-Lab) and has followed various entrepreneurial training courses (Challenge First Step, HEC Challenge +). He is the inventor or co-inventor of more than 20 patents. 
Nicolas ensures the company's strategic and operational management and, in particular, coordinates the design, quality and manufacturing of products.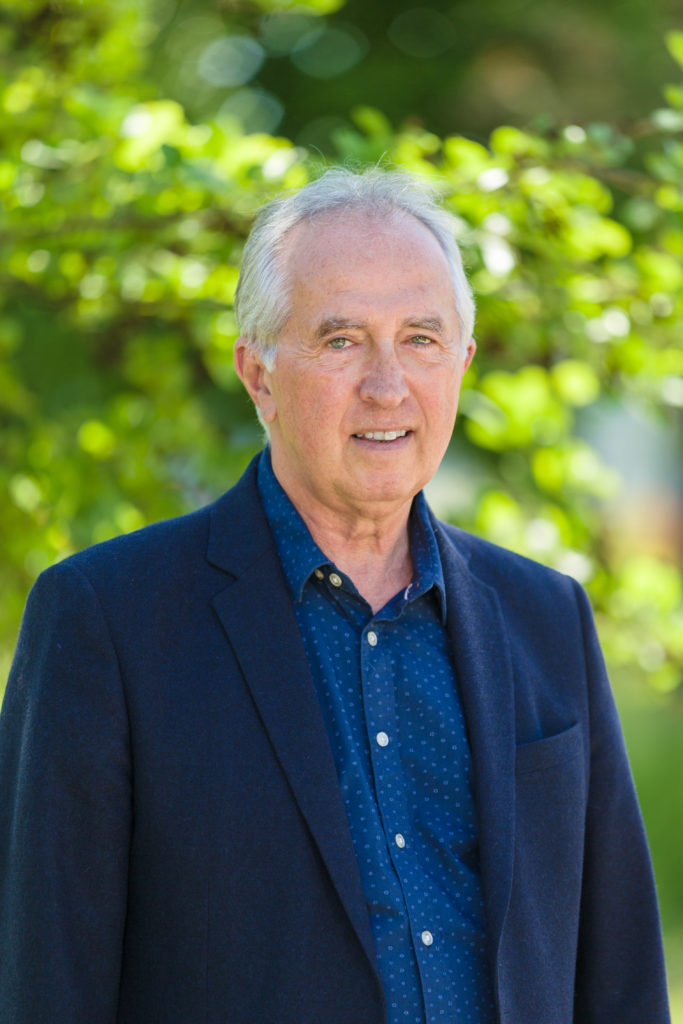 Jean-Pierre Alibeu
Chief Medical & Scientific Officer
Jean-Pierre Alibeu, M.D.
Chief Medical and Scientific Officer
Jean-Pierre Alibeu, M.D co-founded SUBLIMED in 2015. Dr. Alibeu, a renowned anesthesiologist, managed the Adult and Child Pain Centre at the University Hospital Centre in Grenoble for 17 years. He is a member of the French Society for the Study and Treatment of Pain (SFETD) and the International Association for the Study of Pain (IASP). Dr. Alibeu is the author or co-author of more than 50 scientific articles published in peer-reviewed journals.
Dr. Alibeu coordinates the scientific and clinical work at SUBLIMED and defines the medical and scientific requirements with the research and development (R&D) teams.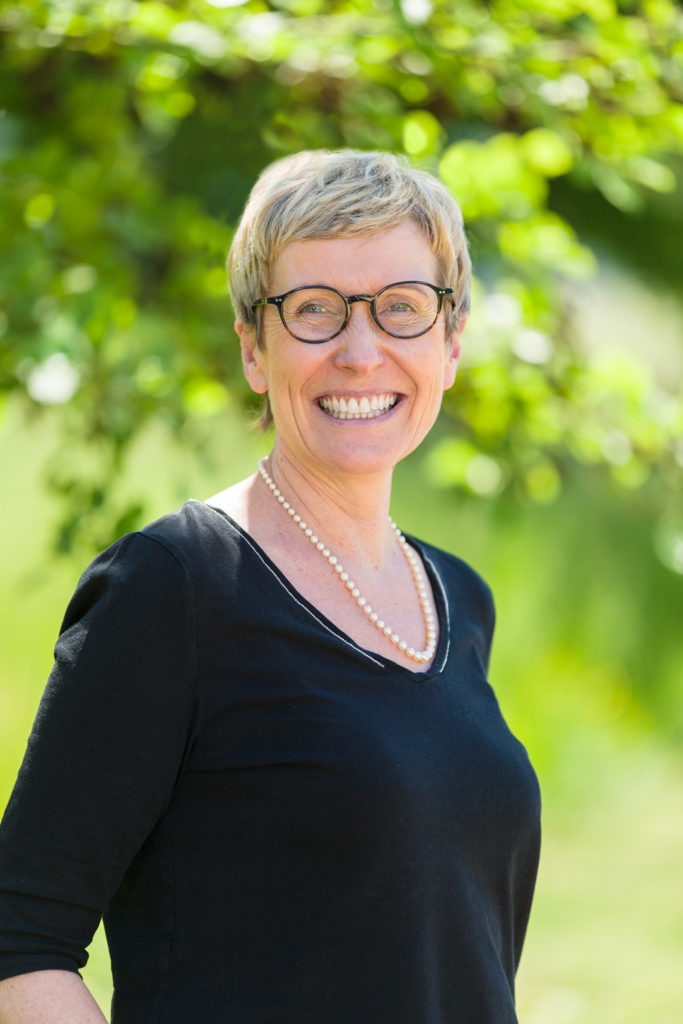 Patricia Abraham-Briffod
VP Sales & Marketing
Patricia Abraham-Briffod
VP Sales & Marketing
A GEM (Grenoble Ecole de Management) graduate and a specialist in the medical device industry, Patricia joined SUBLIMED in 2016. Patricia created and managed the Canadian and American subsidiaries of TORNIER (orthopaedic surgery) for more than 10 years. More recently, she managed the European sales Operations for SIGVARIS (world leader in compression garments). Patricia benefits from more than 15 years of experience in the medical device industry.
Patricia coordinates the global commercialization of SUBLIMED products, builds strategic partnerships, and coordinates Market Access activities (reimbursement projects).