OUR MISSION

IS TO HELP PATIENTS AND HEALTHCARE PROFESSIONALS BETTER MANAGE CHRONIC PAIN
SUBLIMED is a start-up healthcare company that develops medical devices for managing chronic pain. Our mission is to closely work with patients and healthcare professionals to offer innovations adapted to the treatment and the daily life of chronic pain patients. SUBLIMED products are under prescription only.
SUBLIMED was founded in October 2015 as a spinoff from the CEA (Commissariat à l'Energie Atomique). The founding team involved Nicolas Karst, PhD and Jean-Pierre Alibeu, M.D. , former Chief of Department of the Pain Centre at the University Hospital Centre in Grenoble.
In June 2016, SUBLIMED finalized its first round of fund-raising, obtaining more than €700 K from three investment funds.
SUBLIMED obtained IS0 13485 certification awarded by the BSI notified body as well as CE marking for its first medical device actiTENS in February 2018. actiTENS is a compact, ergonomic and connected new-generation transcutaneous electrical nerve stimulator (TENS). 
actiTENS is manufactured in France, in the Auvergne-Rhône-Alpes region. SUBLIMED has developed solid partnerships with local industrial partners that have been involved in the design and manufacturing processes from the very early stages of the company.
Based in Moirans (Isère – France) SUBLIMED maintains an active research effort and has several pipeline programs including international market releases and new products development.
A new fund raising operation is currently in progress to finance the development programs of SUBLIMED.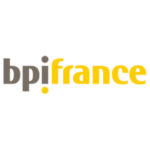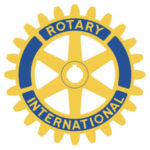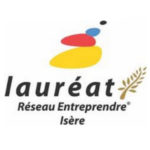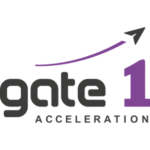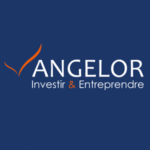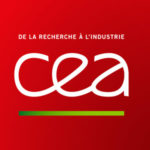 LOCATED IN THE
HEART OF THE FRENCH ALPS
Sublimed is located in the heart of the Rhône-Alpes region, one of the major French economic and scientific centers.
Grenoble has been able to host the most competitive companies with high-performance research centers. Globally known, it is today a real hub of research and innovation focused on nanoelectronics, energy, medical technologies and biotechnology. Putting forward the power of the French Tech worldwide.
In 2013, Grenoble was voted the 5th most innovative city in the world by the magazine Forbes !