SUBLIMED is developing innovative solutions for chronic pain management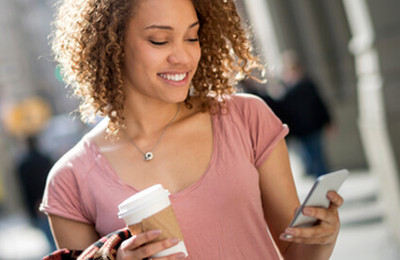 Patients suffering
from chronic pains
A medical device that supports the patients in their daily pain management.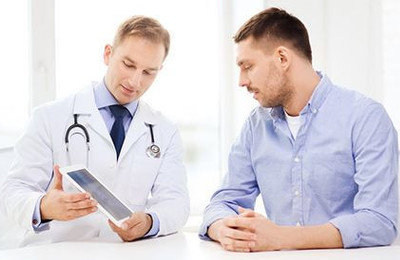 Health
professionals
A software tool that provides the health professionals all the essential information to follow their patients, fine-tune their diagnosis and personalize their treatment.
Sublimed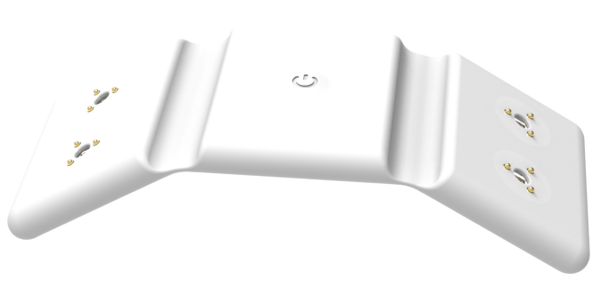 Transcutaneous electrical nerve stimulation (TENS) medical device for chronic pain management
PATIENT FRIENDLY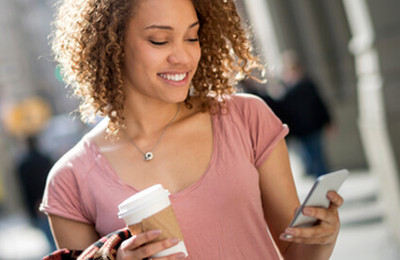 Sublimed transforms the treatment of chronic pains by TENS to a new and more patient friendly era. Miniaturized, thin and flexible, the SUBLIMED device perfectly shapes the body and adapts to each morphology. Easily hidden under clothes, wirelessly monitored by smartphone, the SUBLIMED device discreetly supports the patient in daily activities and relieves pain under any circumstances.
MULTI-PURPOSE

The SUBLIMED device was especially designed to offer more flexibility than conventional products. The device allows to stimulate all the body zones that can be targeted for a specific TENS treatment. Optimal positioning of the cutaneous electrodes adapted to the morphology and the pathology of the patient is allowed thanks to the specific architecture of the device. For low back pain, a fully dedicated accessory allows to use the SUBLIMED device without any cable.
CONNECTED
The smartphone application collects, analyzes and synthesizes the patient data (history of use, pain and physical activity, etc.). Furthermore, during each consultation, the health professional benefits from a simple and effective tool to fine-tune the diagnosis and personalize the treatment.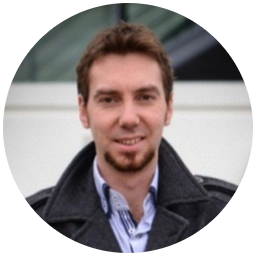 Nicolas KARST
CEO,
Co-founder

Nicolas Karst is graduated with a PhD in process engineering from Grenoble INP. After a first professional experience at STMicroelectronics, he joined the CEA where he supervised the innovative STIMFLEX project leading to the creation of SUBLIMED. Nicolas has been awarded by several innovation contests (including the 16th National Contest for "Assistance to the Creation of Innovative Technology Companies" organized by French Ministry of Higher Education and Research). He also followed several entrepreneurial trainings including the famous training dispensed by HEC (HEC Challenge+).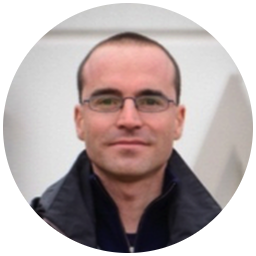 Simon Perraud
R&D director,
Co-founder

Simon Perraud is graduated from ESPCI engineer school and holds a PhD in physics from the Pierre et Marie Curie University. Throughout his career, he has spanned several positions in the R&D field in France and internationally. Simon contributed to more than 30 patents under which 10 in collaboration with Nicolas Karst in the field of medical devices.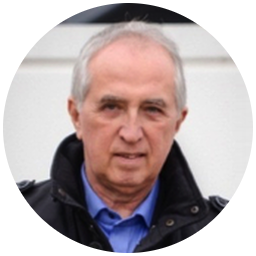 Dr Jean Pierre Alibeu
Medical director,
Co-founder

Jean-Pierre Alibeu is a physician specialized in chronic pain management. He was head of the pain-treatment centre at the hospital of Grenoble during the last 17 years. He is in particular member from the French Society for the Study of Pain and from the International Association for the Study of Pain.
News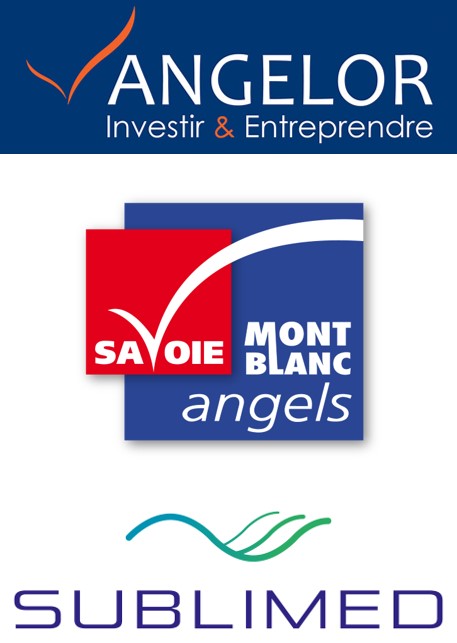 23rd of June 2016
SUBLIMED raised more than 700 k€ during its first funding campaign. This funding will allow SUBLIMED to finalise the industrialisation of its first product.
Read the french press release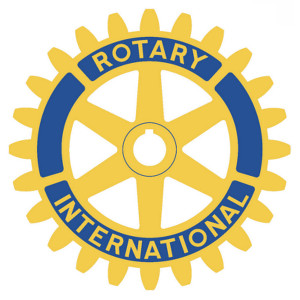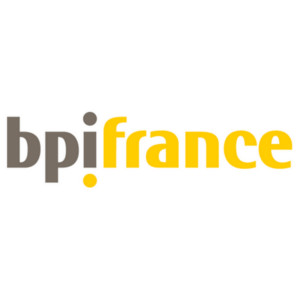 15th of may 2014
The STIMFLEX project is awarded by French Ministry of Higher Education and Research (16th « National Contest for Assistance to the Creation of Innovative Technology Companies », i-Lab)
Contact us
SAS SUBLIMED
04 76 37 17 58
9, rue du Rocher de Lorzier
38430 MOIRANS (FRANCE)