THE BENEFITS OF THE 
TENS
TRANSCUTANEOUS ELECTRICAL NERVE STIMULATION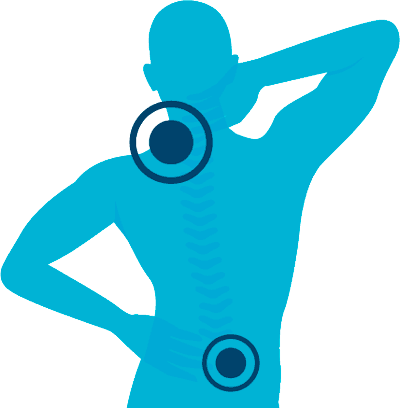 RELIEVES CHRONIC PAIN
In Europe, about one adult out of five suffers from chronic pain. Chronic pain is defined as a pain that persists for 3 months beyond a reasonable healing time.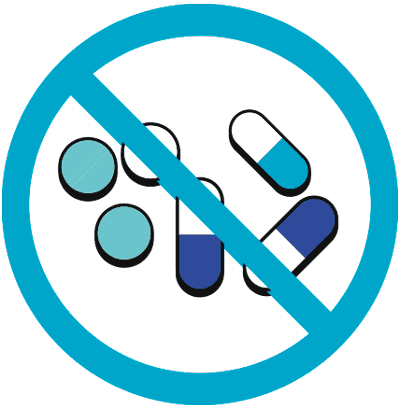 DRUG-FREE THERAPY
Beyond medical painkiller treatments, there are alternative and complementary therapeutic solutions, including Transcutaneous Electrical Nerve Stimulation, more commonly called TENS.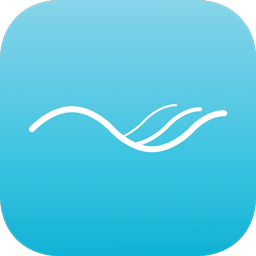 actiTENS, THE ERGONOMIC AND CONNECTED TENS
actiTENS is a compact and connected new-generation TENS, the objective of which is to allow chronic pain sufferers to live and move around with their nerve stimulator.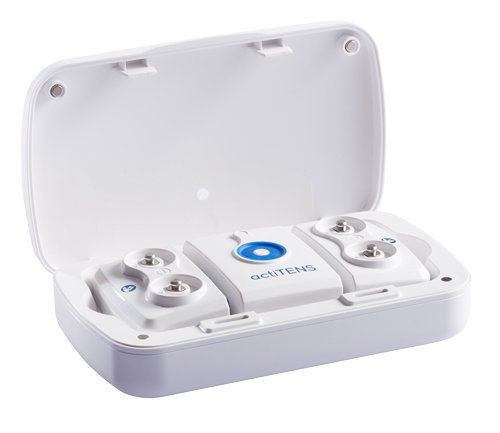 actiTENS,
COMPACT AND CONNECTED span>
actiTENS is a discreet, ergonomic and connected new-generation transcutaneous electrical nerve stimulator (TENS). actiTENS was developed with the help of many expert pain centres in France and groups of patients who agreed to test the equipment's ergonomy and its smartphone app.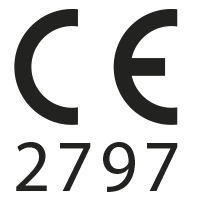 actiTENS has the CE marking.
actiTENS
QUICK AND EASY INSTALLATION