INSTALLING actiTENS:
SWIFT AND EASY
actiTENS ELECTRODES

PLACEMENT
It is often necessary to try several placements to find one that best meets your needs.
Recommended electrodes placement is shown on the opposite diagrams.
We highly recommend to ask for a healthcare professional advice to be able to properly test the electrodes placement and the type of programme best suited to your clinical condition.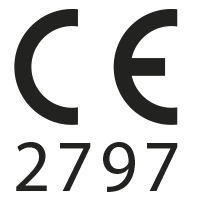 actiTENS has the CE marking.
DOWNLOAD
THE actiTENS INSTRUCTIONS AND QUICK START GUIDE
In order to help you to install your actiTENS properly, you can also download the actiTENS instructions or Quick Start guide which presents the installation step-by step.